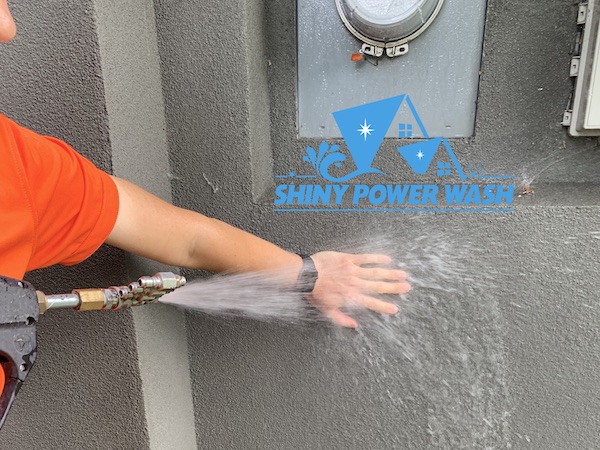 What's Soft Washing?
Soft Washing uses cleaning detergent and low pressure to clean. It is a gentle, safe, and effective cleaning method to remove dirt, algae, mold, mildew, moss, lichens, and other bacteria and organic growth from exterior surfaces.
Soft Washing has a lot of advantages comparing to pressure washing. Soft Washing is considered:
Safe: By "Soft", we mean very low pressure (50-100 PSI). Your house will never be damaged in the process.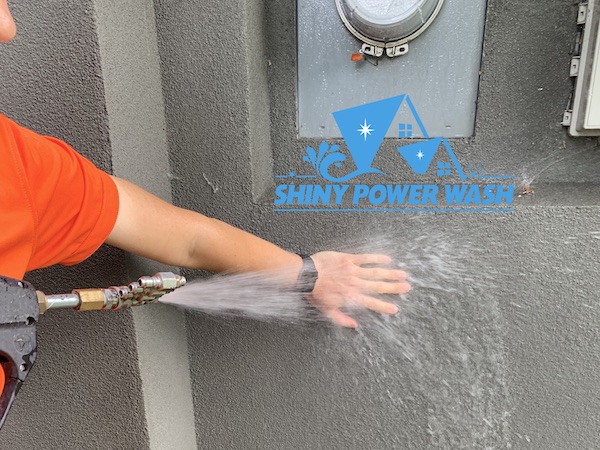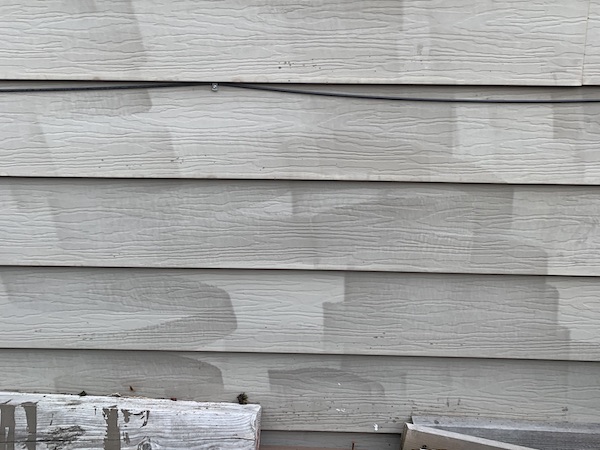 Effective: Soft Washing, especially on roofs, has a lot longer lasting result than pressure washing. That's because our cleaning solution is able to loosen, destroy and dissolve organic buildups and prevent them from growing back for up to 10 years.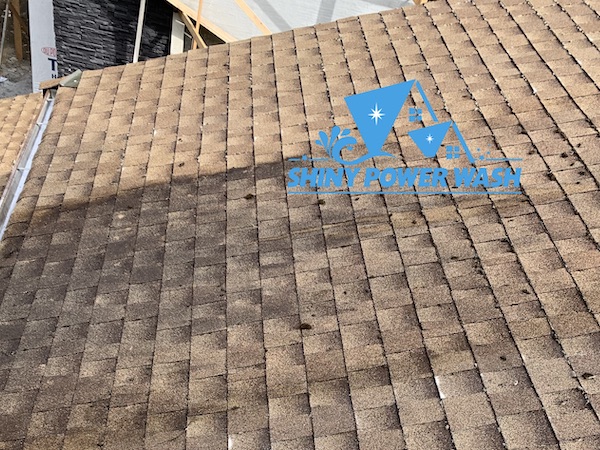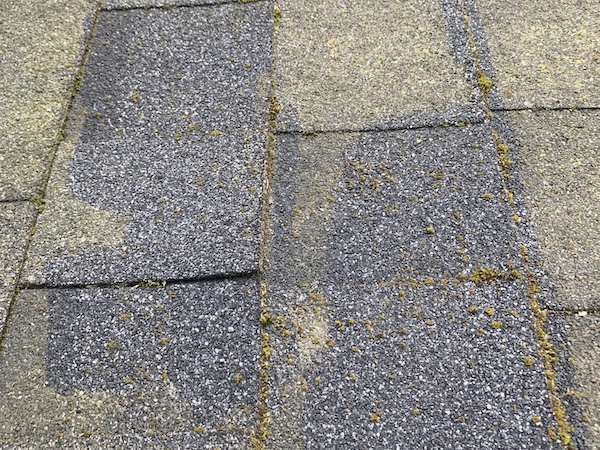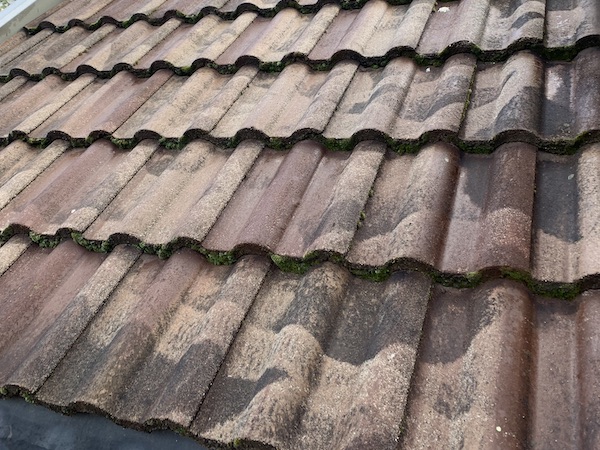 Long-Lasting: Our soft-wash cleaning solution is able to sanitize and eliminate all the organic growth resulting a long-lasting clean.
Inexpensive: Soft Washing is able to clean up to 50 times faster than pressure washing, and hence, more cost effective.
For different surfaces and conditions, soft washing uses different cleaning solution. We follow the instructions and recommendations provided by building material manufacturers and related professional associations. The primary professional associations we follow are:
Asphalt Roofing Manufacturers Association
Pressure Washing Resource Association
Though soft washing is not an all-powerful cleaning method, we tend to use soft washing instead of pressure washing for most cleaning applications. Simply speaking, we soft wash almost everything except concrete. In that way, we can help you reduce the cost and minimize the chance of causing damages to your home.
Difference between power washing and pressure washing
Pressure washing cleans with high-pressurized water, normally between 300 to 3,000 PSI.
Power washing is a general term to describe any washing technique that uses power tools to clean. Normally, it includes pressure washing and soft washing. They are both very useful weapons in our arsenal, and we use different weapons in different situations.